Remember: Patience. Prayer. Peace.
Moving home and having a baby are meant to be two of the most stressful events in an adult life.
Doing both at the same time, triples the stress rating.
Having a baby, and moving
country,
is classified as
INSANE.
Which would be a perfect way to describe me right this moment; surrounded by boxes, crates, and suitcases, and about a million things that don't fit in said boxes or crates or suitcases, but need to get across the English Channel (and then some) somehow, all whilst feeding my baby, burping her in between and eating an apple. Oh. and typing this.
I have always thought of myself as a little bit of a risk-taker, and my husband has suggested many times that I "like to live on the edge" (debatable), but this is a whole other level.
Warning: Don't ask me to add anything else to my list. I may implode.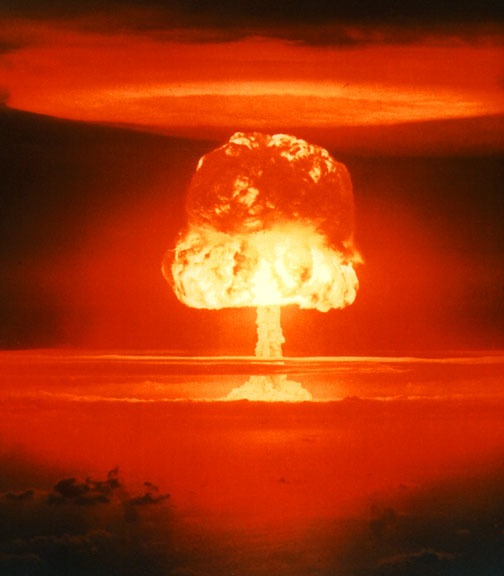 [Disclaimer: Neither of these pictures are my own. I obtained them from Google Images for the purpose of this post. Hope you don't mind :) ]